Whether you are wing-suit flying or base jumping, your
sports camera will record your moment of action right away. The sports cameras are small in size and light to carry. They are designed to capture pictures and to shoot videos while extreme sports going on. This sports camera is a key to capture an exciting memory that you desire, trust me. Still, for the beginners out there, I can sense some confusion lurking around your mind. Confuse about the usage of this camera? Well, then no need to fear. With this few simple steps, you can easily get used to this camera and can perform a heroic stunt with this cute assistant capturing your act.
Features of sport camera:
Before we start, let us know about its features.
Power Mode: To turn the camera on/off.
WI-FI indicator LED: It lights up to show that your camera is on WI-FI mode.
Working indicator LED: Flashes when the camera is turned on.
Micro SD: Here you can insert a micro SD card to store your videos and photos.
USB: You can charge or connect your camera with your PC by inserting a USB cable here.
Down Arrow: When you press this button you can connect your mobile with the camera online.
OK Button: Primarily used for selecting menu items.
Lens: Captures the moment of action and make it look so much lifelike.
Mode Button: By pressing this button, you can choose the mode of your choice, whether you want to capture pictures or record video.
Read our article on best Sports Camcorder under 1000 dollars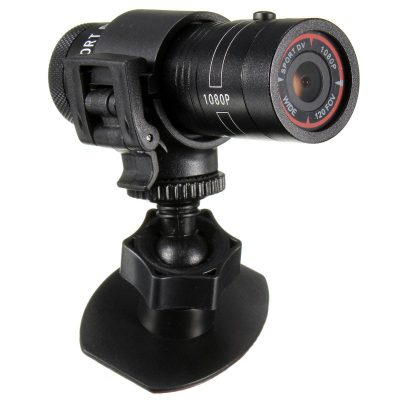 How to use a sports camera: Step-by- step guideline
There are two ways in which sports cameras can be used- With WI-FI mode and in offline mode. In WI-FI mode, you can share your video footage, pictures on your mobile phone. In either way, you can use these cameras.
Let's start with WI-FI mode.
WI-FI Mode:
Step-1: Install an application "iCam" from your mobile app store.
Step-2: Then turn on your camera and press down arrow on the side of the camera to enter WI-FI mode.
Step-3: Then go to WI-FI on the Settings from your mobile and connect your mobile with the camera device name popping on the mobile screen.
Step-4:  Your mobile is now connected to your camera. You can not only take photos or record videos from your mobile but also you can edit and share your pics and videos.
It's time for you to know as of how to use the camera offline. Want me to reveal the secret code? Well, follow the steps below.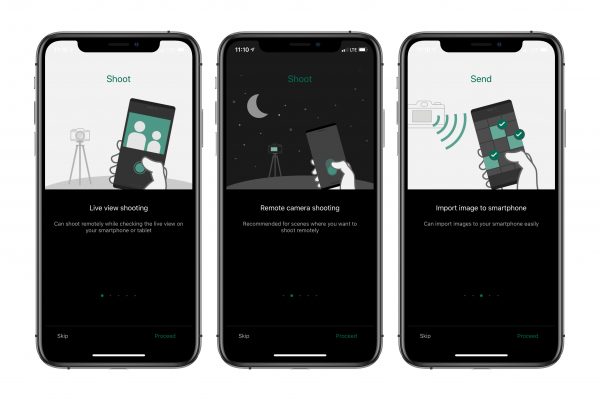 Offline Mode:
Step-1: To exit the WI-FI mode again, press the down arrow of the camera.
Step-2: Press the Mode Button for turning the camera to photo mode or video mode.
Step-3: If you want to adjust the resolution of the camera then go to Settings, go to Resolution and select the resolution of your choice. I recommend 1080p (60fps).
Step-4: If you want to take the camera to Burst Mode then press the Mode Button again and there you will find the Burst icon available.
Point to be noted: Some of you might not know as to what is this Burst Photo is. In this mode, you can capture free pictures at once.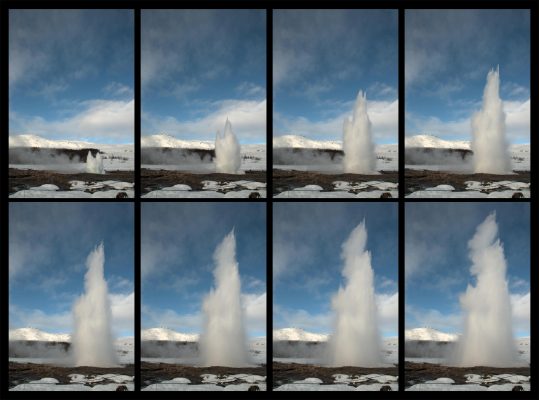 Step-5:  For loop a video, then simply press the Mode Button, the Settings, and press 'OK Button' to select Video Loop and turn it on.
Step-6: If you want to adjust the resolution of the pictures then go to Settings and Photo resolution and select the resolution of your choice.
Step-7: In Settings, you will find the option of Time Lapse. Here, you shall find some options with lots of timers. You can choose any time of your choice. This helps you set the timer till it snaps a shot of your activity.
Step-8: Sometimes, you might want to take continuous shots. Just go to Settings, then continuous Lapse and then turn it on, and you will be good to go.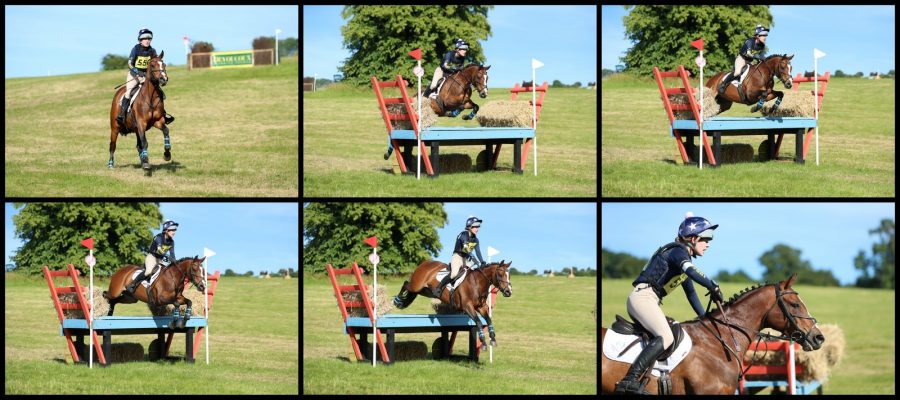 Better to know:
Usage of this sports camera is very simple. Still, there are some points you need to keep in mind so that your pictures or videos whatever you are filming looks perfect. These are:
1.Check it that the camera is firmly attached to your body. Whether you are wing suit jumping or cliff biking, your camera should be attached tightly to the helmet or any other body gear you wear.
Try to change the location of your camera at different time intervals. If you put the camera on your helmet, then shifts the camera after some time to different body position for better shooting experience.
3. Always charge your camera before taking it alongside you for going out sporting.
4. Keep extra three or four batteries alongside you in case the battery in the camera malfunctions. Better safe than sorry.
Verdict
Ways to use this camera is so simple, isn't it? Just practice before you go out for the real action and you will have awesome moments to share with your friends. Hope you start your adventure real soon. Happy shooting!