Summer is right around the corner, and many people already have their travel plans in place. Whether you're heading on a family camping trip or boarding an international plane to a tropical destination, we have compiled a list of tips to help you avoid injury. Few things can ruin your summer vacation plans more than an unexpected injury. Stay safe with the following tips:
1. Locate Exit Routes
Most hotels and vacation rentals are required to have fire routes listed on the back of doors. Make sure you review these exit plans when first checking in, so you can easily respond in an emergency. Discuss the exit routes with your children to ensure everyone knows where to go in an emergency.
2. Avoid Distractions
Distractions, whether driving, bicycling, or walking, can put you and your family at risk. Put down your smartphone while navigating new areas. Traffic conditions may be busier than you're used to, and drivers may be less likely to notice pedestrians. Walking while distracted in busy hotel parking lots can also be a risk.
3. Opt for Travel Insurance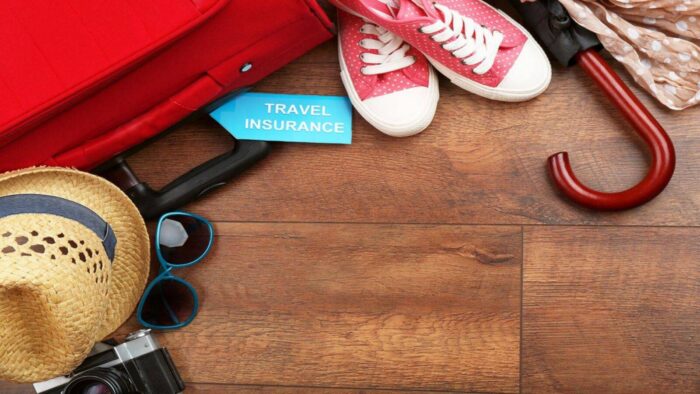 Travel insurance isn't just for delayed flights or lost baggage. It can also help cover your medical costs if you experience an injury when away from home. Double-check what your travel insurance policy covers so you're prepared if you need to use it. Inquire at check-in about nearby hospitals. Uploading your medical history to an online portal or bringing a hard copy of this information can also be useful. Include a list of all prescriptions that each of your family members regularly takes to access easy healthcare.
4. Wear Proper Safety Equipment
If you plan to bicycle on your trip, ensure you have the proper safety equipment. A well-fitted helmet can protect you in case you fall. Choose bright or reflective gear if you'll be riding at night. Shoulder and knee padding can help protect your arms and legs in case of a fall while riding.
Property safety equipment is also a good idea when enjoying water sports. Make sure each person on the boat has access to a life jacket. Ensure younger children have floaties, regardless of their swimming skills. Investing in a pair of good water shoes can also protect you from rocky beaches. Adults who have minimal swimming experience might want to stay closer to the shore. Keep in mind swimming in the ocean or a large lake is much different than a calm pool.
5. Brush Up on Boating Safety
Brushing up on your boating safety can help keep you and your family safe when out on the water. Learn the basic rules of boating, including who has the right of way. If you plan on renting a boat, make sure it has all the required safety gear on board and that each person has their own life jacket. Additionally, check if your boat has nautica trim tabs to improve stability and control in rough waters. These small devices can make a big difference in your boat's overall handling and performance. If no one in your party has experience in boating, it may be best to join a boating excursion instead.
6. Know When to Rest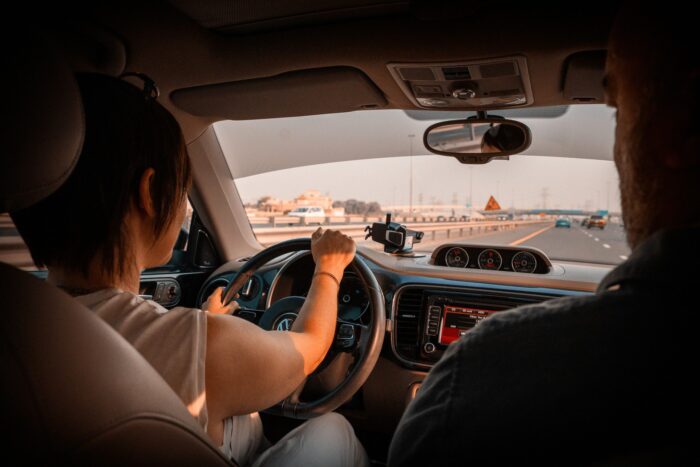 An estimated 208 million Americans take road trips for summer vacation. Driving is often a cheaper and more convenient method of travel, but it isn't without risk. Make sure you know when it's time to pull over and rest. Use the buddy system and allow all adult drivers to take equal turns driving. Taking frequent breaks can help avoid fatigue while ensuring you're well-rested by the time you reach your intended destination. You might also time your driving to times when there is less traffic.
7. Acknowledge Local Laws
It's also important to note that the laws of where you're visiting may be different than the laws you're used to at home. Make sure you understand the laws of any destinations you plan on visiting. For example, some cities, like Chicago, may prohibit pedestrians from crossing anywhere other than an approved crosswalk. You can also always reach out to a local personal injury lawyer if you or your family suffers an injury and you have questions about local laws.
8. Know Your Limit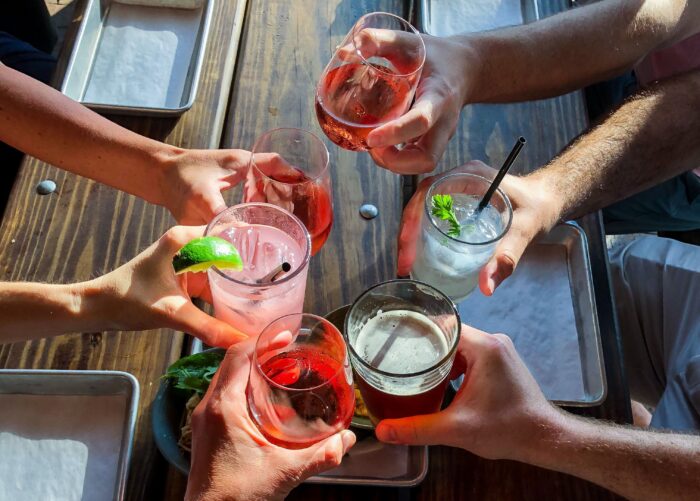 Many summer plans include tropical drinks that contain alcohol. If adult beverages are in your travel plans, make sure you know your limit. Avoid driving after having a few drinks. Even walking late at night after too much to drink can be a dangerous risk. Limit yourself to just one or two drinks per outing, and make sure you have plenty of food and water to counteract it.
Summer travel plans can be exciting, but taking a few safety precautions is important to avoid injury. Always be aware of your surroundings and have an emergency plan in place. Do your research ahead of time to understand local laws. Remembering these safety tips, you and your family can enjoy a fun, safe vacation.