Sports camcorders are kind of a day-to-day tool for anyone interested in both video making and sports. But getting the best out of this hobby is a hard nut to crack. This article is the first set of advice for you to start with. Let's start.
When You're Shooting Indoor Sports with a Camcorder
There are many of our favorite sports and we want ourselves to record while playing those. But the biggest piece of threat in this is to find the perfect light.
As the lighting condition of the indoors isn't always bright like daylight. It can be anywhere between dim to good. But the good news is, there are camcorders in the market now which have lenses that work well in low-light conditions.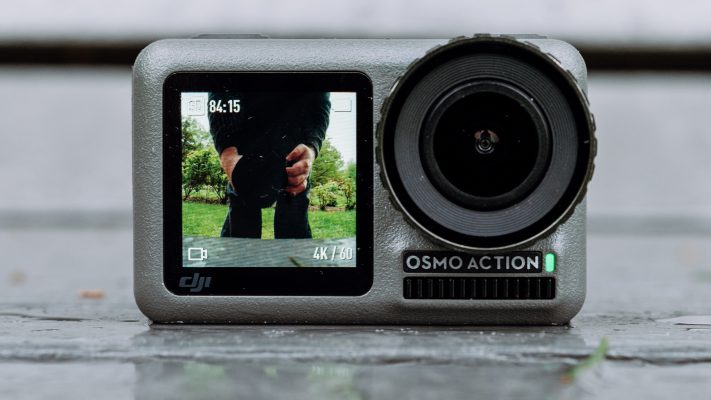 For indoor sports camcorders, we prefer not to focus on zooming anyway. Because the more you zoom, the less light enters your camera. Instead, what you should look for indoor sports camcorders is light sensitivity. This will give you a hand to shot the actions as deeply as possible.
When You're Shooting Outdoor Sports with a Camcorder
The photographic condition outdoor is just the opposite of indoors. There is plenty of light available and capturing details of the sports isn't an issue anymore.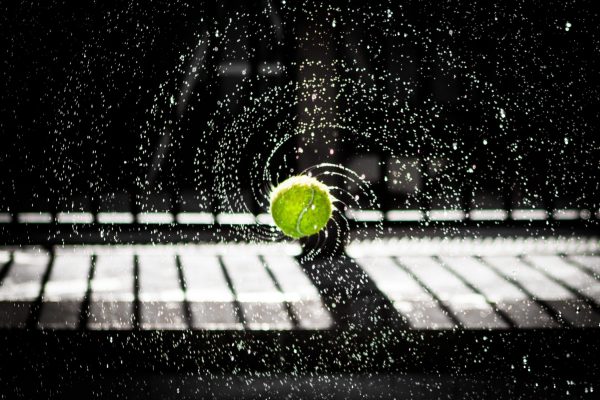 What comes to be a challenge is, outdoor sports take place in a wide area. No matter it's football or volleyball or Hunting, the focus of the game constantly keeps moving. So, one has to cover a good amount of area at a time.
For that purpose, what we suggest you do is use a long zooming lens and cover the sports from a distance. There are telescopic lenses that are mostly used in sports photography and the magnifying capacity of these lenses is perfect for such sports recordings.
If you talk about camcorders only, there are models with 10x to even 50x zooming features. Camcorders use to feature both optical and digital magnification. But what we want you to look for is optical zoom only.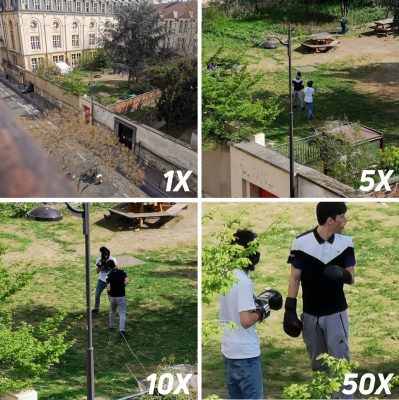 Also, if you're recording the video from a close distance, you better try to get as close as possible to the action. And keep trying different angles and recording positions to make the whole clip interesting.
What About The Sound When Using Sports Cam?
Indoor recordings have a different arrangement for recording sound. And it's not that big of hardship as well. But when you're recording sports, putting a different microphone close to the player is impossible.
So, what can we do?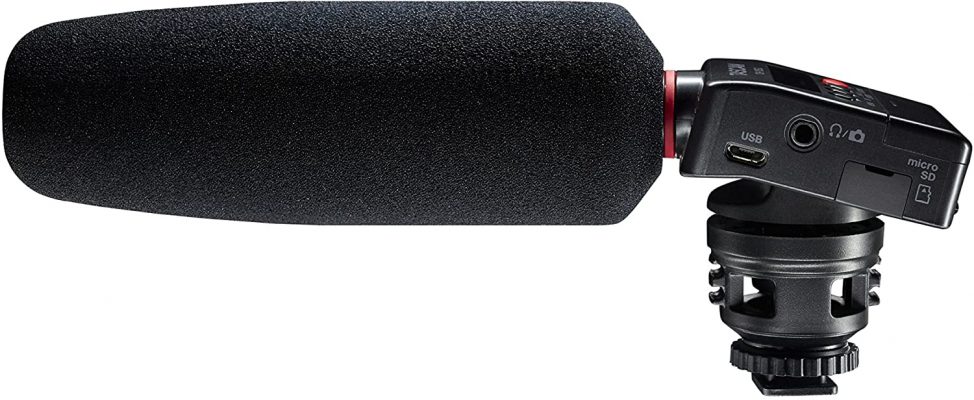 Usually, camcorders have built-in microphones, which seem sufficient for indoor sports recording. But outdoor, there are noises and winds. The internal recorder microphone will be of no use there.
Some Quick Tips
There are a whole lot of factors that you need to take care of while recording sports. But we won't make this list longer, as this is just the beginning of your journey in sports recording. However, we would like to end the article with three quick but actionable tips:
Pan The Camcorder Slowly While you're planning (moving the camera horizontally), don't go fast. This makes the whole video to be low quality.
Keep the Recorder As Steady as Possible No matter you're moving or not, make sure that your camera is steady and stable.
Take additional Videos Don't be a nerd while recording Hunting with your camcorder. There is much stuff that takes place around the main sports action. Keep them on your record while the actions are not taking place.
One fine solution is to bring on a camcorder that has a port for an external microphone. If your camcorder has so, you can get a microphone with a foam sleeve(to avoid wind noise). If the foam seems not strong enough to eliminate the wind noise, you can also go for a trick called the dead-cat trick.