Choosing the perfect rifle scope for hunting can be a daunting task. With so many options available, selecting what best fits your needs, budget, and shooting style can feel overwhelming. This process gets even more complicated when you don't know exactly what you're looking for or what qualities make up an exceptional rifle scope – which is why we have put together this article of five crucial tips.
We will walk you through the critical criteria for selecting the perfect hunting rifle scope to help make your decision easier and give insight into features worth considering when buying. Keep reading to learn more.
Determine your budget and the features you are looking for in a rifle scope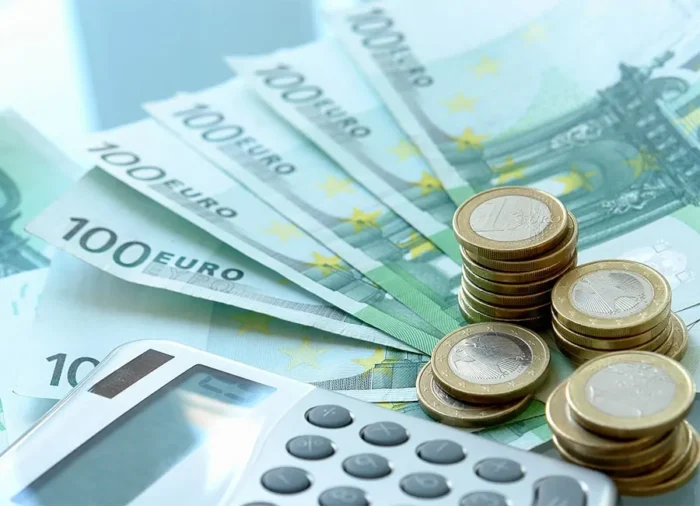 When choosing the perfect rifle scope for hunting, deciding on a budget and the features you need are two of the most important considerations. Look for a scope with fully multi-coated optics and aircraft-grade aluminum construction for quality results. If you plan on shooting in low light conditions, consider purchasing one with an adjustable illuminated reticle without turning dials or knobs.
For magnification needs, pick one with at least 3 – 9 power magnification or higher to guarantee optimal performance in all types of shooting conditions. It would help if you also looked into durability features such as shockproof construction with weatherproof seals and nitrogen-purged lenses. Choosing the perfect scope is always exciting and overwhelming, but remember that your choices should ultimately be based on your skill level, gun type, and hunting terrain.
Consider the hunting you plan to do, as this will help narrow down your choices
When searching for the best scope for your rifle, it is vital to consider the hunting you plan on doing. Different types of hunting require different types of scopes and features. For instance, a higher power magnification with a duplex reticle may be best if you use your rifle for long-range shooting or in low-light conditions.
Suppose you are looking for something that can be used in various terrain such as woody areas. In that case, one with an adjustable objective lens (AO) will come in handy because it allows you to adjust focus from five yards to infinity, depending on what kind of shooting situation you find yourself in. Additionally, if you want a versatile option best suited for short-range shooting and rapid target acquisition, knowing the best scope for AR15 may be good for you.
Do research on different types and brands of scopes to find one that fits your needs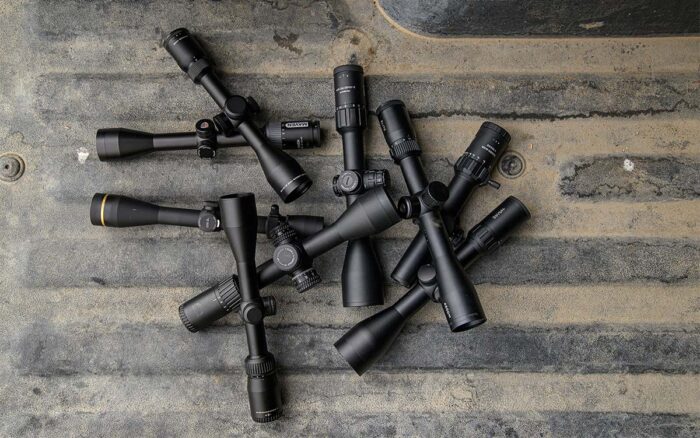 Researching different types and brands of rifle scopes can be a great way to find the perfect scope for your needs. Many reputable brands make quality scopes, so looking into reviews from other users is essential to see which one best fits your requirements. It can help you narrow down the scope and features you should look for regarding magnification, reticles, lens coatings, and more.
It's also important to pay attention to warranty information when selecting, as this will give you an extra layer of security if something goes wrong with the product. Remember that price often reflects quality, so if you have a budget set aside for a scope, stick to it.
Look for a scope with adjustable magnification levels so that it can be used in different situations
Adjustable magnification levels are a significant feature when selecting the perfect rifle scope. Choosing one with 3-9 power magnification or higher is best so it can be used in various shooting conditions. It will allow you to shoot accurately at short distances and make more precise shots at longer ranges.
Adjusting the magnification level also helps improve your field of view and accuracy by providing more clarity. Additionally, some scopes come with a variable zoom feature which allows you to quickly change between different magnifications on the fly, making them very versatile and practical for hunters who may find themselves in a wide range of situations while out shooting.
Aim for durable construction with high-end materials and waterproofing features to ensure longevity and protection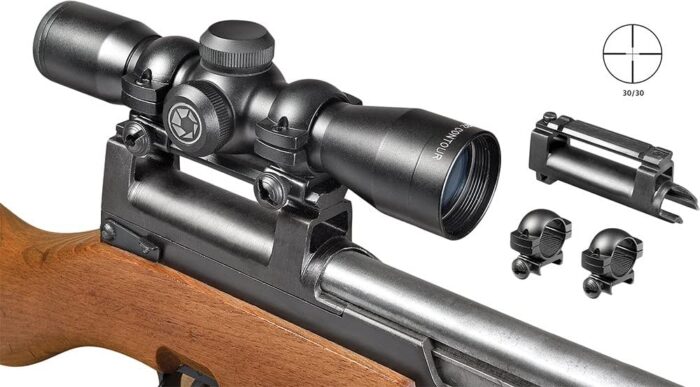 When selecting the perfect scope, looking for one with a durable construction is crucial. It should have the shockproof capability, specifically designed to handle recoil and vibrations from your gun. Moreover, ensure that the lenses are nitrogen purged, ensuring they don't fog up in humid conditions.
Consider getting one with waterproofing features such as O-ring seals or sealed tubes that help protect your scope from moisture and water damage. It is also essential to pay attention to the material of the scope body; plastic scopes may come at a cheaper price point, but metal ones will last longer and perform better over time. Remember to clean your rifle scope regularly to extend its life and maximize your investment.
Conclusion
Choosing the perfect rifle scope for hunting is an important decision to make or break your shooting experience. By considering these five tips and researching, you can find a scope that offers excellent features while still fitting within your budget. With the proper scope, you'll be well on your way to improving your accuracy in any situation. Happy hunting.