The premiere of Windows 11 took place on October 5, 2023, as Microsoft launched its new operating system, i.e. an upgrade to Windows 10, and compatibility with TPM 2.0 (Trusted Platform Module – whose job is to protect data used to authenticate the PC your using) is one of the conditions for the installation of the said system.
Many older computers, though still efficient computers, can't boast compatibility, so they are automatically deprived of the ability to work on the latest Windows. However, this module will be used not only to boot the system but also to play VALORANT, one of the most played video games in the world.
VALORANT Players Have Begun to Report an Error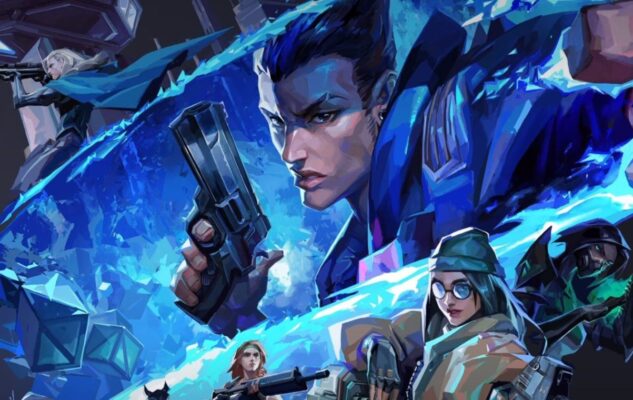 There are still a lot of misunderstandings about Windows 11 (there were a lot of misunderstandings even a month before it was released), and one of the main difficulties is the new OS's necessity for TPM 2.0 to guard against firmware assaults. While it is possible to get around this security feature in order to run Windows 11, it appears like Riot Games and VALORANT have already started enforcing it, thus PCs running Windows 11 without TPM 2.0 will be unable to run this video game.
While Windows 11 has been available for download since October 5, interested users were able to download preview versions (22000.176 and 22449) for a few months before that. And, what happened? VALORANT gamers who have utilized workarounds to evade the TPM 2.0 security requirement appear to have received a rude surprise in the newest edition of the new OS.
According to gaming and mobile software development communities, users have begun reporting that while trying to play VALORANT on Windows 11, they get error messages saying that the current build of Riot's anti-cheat tool Vanguard requires both TPM 2.0 and Secure Boot activation, which kicks them out of the game.
Riot would enforce this because the "Trusted Platform Module" firmware scheme makes it much more difficult for players to cheat, as cheaters who are banned will not be able to spoof a fresh hardware ID right away. Given how helpful TPM 2.0 is for developers, it is probable that the requirement will not be limited to Windows 11 for VALORANT, as Riot is capable of enforcing it on Windows 10.
The Restriction Won't Stay Limited Just to VALORANT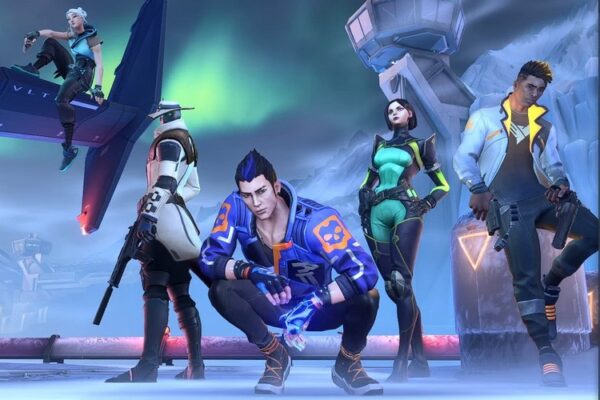 It is also likely that the restriction will not be applied solely to VALORANT, as many of the most popular PC multiplayer games would certainly welcome any Windows 11 features that would significantly prohibit cheating. We will have to wait and watch if games like Fortnite will start demanding TPM 2.0 as well. Of course, users of older systems (Windows 7, 8, and 10) don't have to worry about this because, in their case, the requirements mentioned in previous paragraphs don't have to be met.
There are several ways to bypass the TPM 2.0 requirement when upgrading to Windows 11, and a clean installation of a new system via an ISO file is sufficient. However, according to Microsoft, we may not receive updates. Riot Games is expected to be followed by other companies that will support all features of Windows 11. In the long run, this could mean an end to cheating and better security.
What's So Special About VALORANT?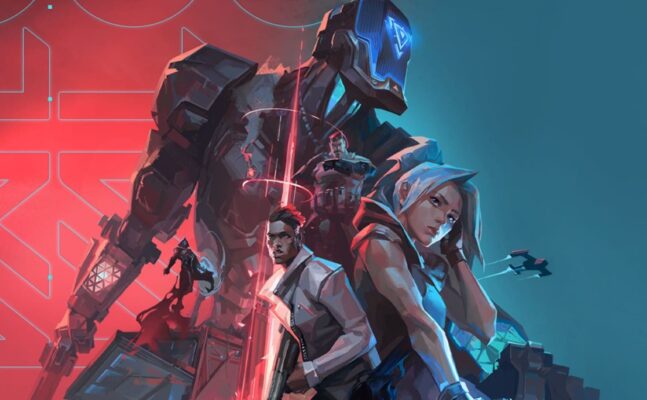 VALORANT is the first First Person Shooter (FPS) developed by Riot Games in 2023, the creator of another world-famous video game, League of Legends. Because of the game's novelty and unusual marketing strategy of an L.A. developer including streamers, VALORANT has already smashed multiple records on Twitch (an American video game live streaming service).
While VALORANT was still in beta, a few selected received an email granting them access.
Riot Games used this strategy to build a VALORANT community before the game was ever released. Getting into VALORANT in closed beta made you a member of a hidden society – you are either in or you are out. Fans on social media criticized the unavailability to access. For several weeks, the eSports social media community has been intrigued by the question of whether or not you received an entrance code. Fear of missing out on the next great thing fueled demand immediately.
Riot wanted to build on the popularity of CS: GO while adding its own flavor to the mix with VALORANT. Building on CS: GO was not an accidental move given that it is considered the gold standard for FPS games for many hardcore players.VALORANT promises a lot of when it comes to making a breakthrough on an eSports scene as well.
It is based on one of the most popular FPS games (CS: GO), and it arrives at a time when many eSports players are seeking something new. It has a strong player base and it is backed by Riot, giving it a significant advantage. Riot has organized professional League of Legends competitions all throughout the world. VALORANT, rather than being a new game from a small studio, has the support of an eSports trailblazer.
Riot has already planted its seeds for inaugural VALORANT eSports competitions (to which you can bet, just like on CS: GO or Dota 2 because more and more online bookmakers, especially those here offering the latest payment methods), opting for a more hands-off approach. Riot has established three tiers of competition, each with rising prize pools. Using a tier-based approach clarifies the road from amateur to professional, which is a major critique of the League of Legends competition.