Social networks are constantly presenting to us that our home screen needs a big upgrade. So, it refers to the matching of colors, aesthetic icons and personalized themes that should represent our personality. Of course, none of this would actually be possible without the iOS 14 update. You have the opportunity to look at some interesting creations on the networks, but they are not so easy to come by. The update may have thrown out cool options, but people claim they need up to a few hours to achieve the perfect look.
In addition to taking the time to do this, it is important to follow the basic steps that will help you succeed. So instead of moving icons, you can now do a lot. The unique home screen contains two essentials, Widgetsmith and Shortcuts. You can choose whatever background color, photos and font you want. If you are not sure how to achieve an aesthetic look, read more about it.
Phone update
Before you start creating the perfect phone wallpaper, it is important that you have installed iOS 14. After that, you can access everything you need. It is important to note that the software update is only available for iPhone 6S and later.
Color palette and theme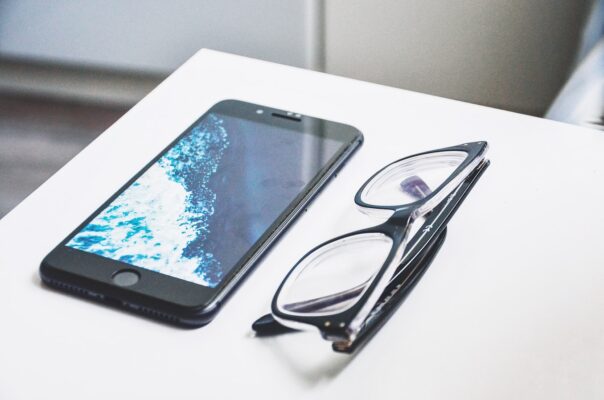 This is the second step you should take. You need to choose the color palette and theme that you like the most. Then go to your favorite wallpaper and save it. Think in which direction you want the home screen aesthetic to go and stick to it. For example, you may be fascinated by pastel colors and something totally the opposite. If you have no idea, look for inspiration in some popular places that serve just that. For example, it's Pinterest, Etsy, etc.
Our advice is to create something simple but effective. It would be a minimalist approach, but with a luxurious background image and striking application icons.
Widget app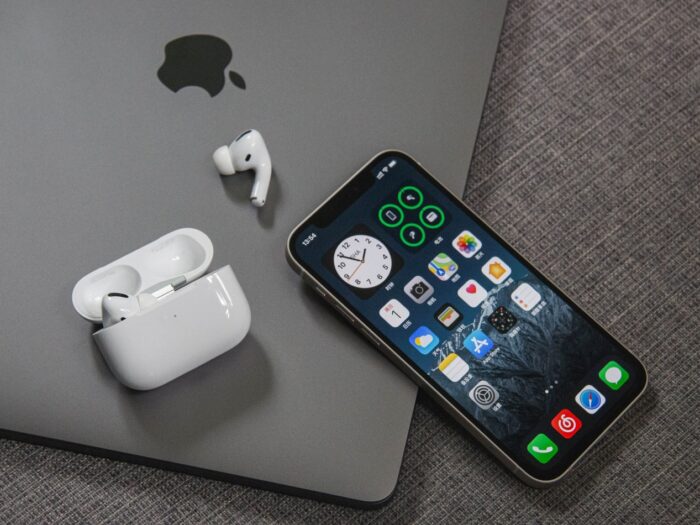 Unfortunately, not all applications have widgets. Although the iPhone has achieved great success with iOS 14 such as the option of support widgets, it has not allowed us to enjoy it to the fullest. However, you can always download an app that will allow you to do this. So use it to achieve your aesthetic dreams. In addition to making your screen look nicer, you will also get more functionality. This way you will access your home screen very quickly and easily.
Add to the screen some applications that you check often, such as weather forecast, calendar or social networks. An editing application or shortcuts will allow you to create a widget with any layout.
Removing old applications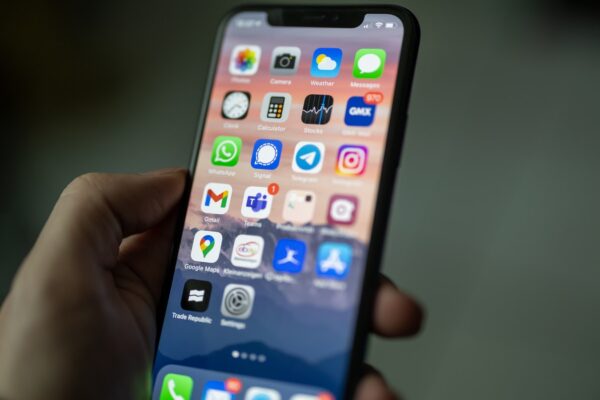 It is important to remove all obsolete applications from the home screen. However, here mostly the lazy part kicks in. Today, everyone has at least 20 applications and we realize that this is too much work. However, you can easily remove them all from the screen. You will do this by holding down a long click on each application and then removing them until the entirer sceen is empty.
New background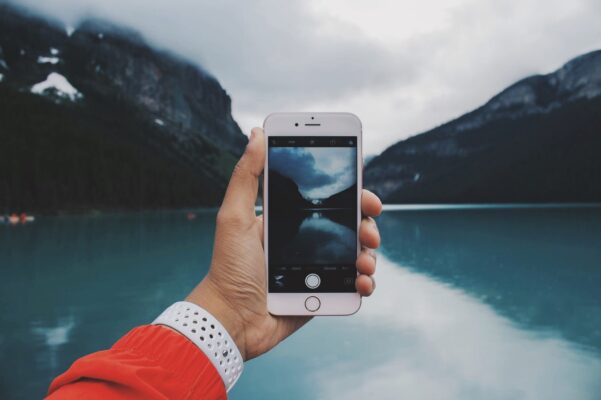 Once you have removed all the old applications from the screen, you can set a new wallpaper to mark the new change. All you need to do is find Tape in the settings and then select a new wallpaper. This is an important part of starting the process of creating a personalized home screen.
Black and white and aesthetic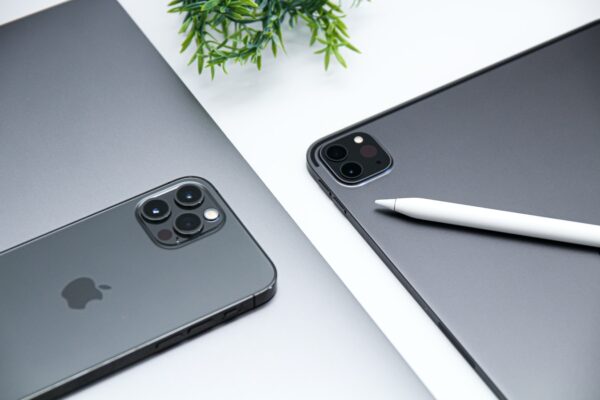 This is one of the most popular choices if you are a fan of a minimalist look. So, without any complications, you need to choose a black and white theme of the home screen. To take the fun to the next level, but also to make your screen more interesting, you can add some cool design.
Pastel colors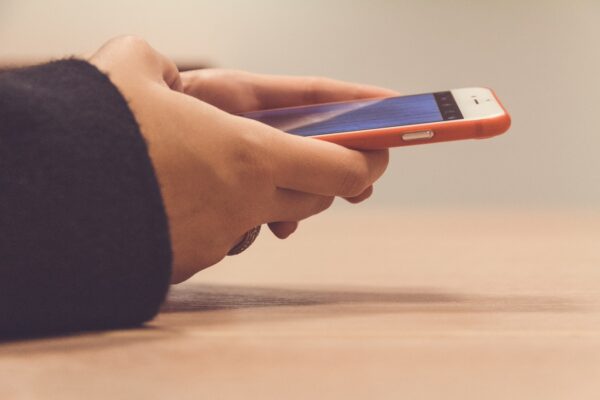 This equally popular choice provides a soft and sublime look. It looks like a rainbow and many are thrilled with the idea. It is not difficult to understand why this is so. Pastel colors provide a very soothing feeling. If you agree with this, try pink, lilac, soft yellow, orange, purple and other tones. You can see how purple aesthetic looks like at gloryofthesnow.com
Creative vision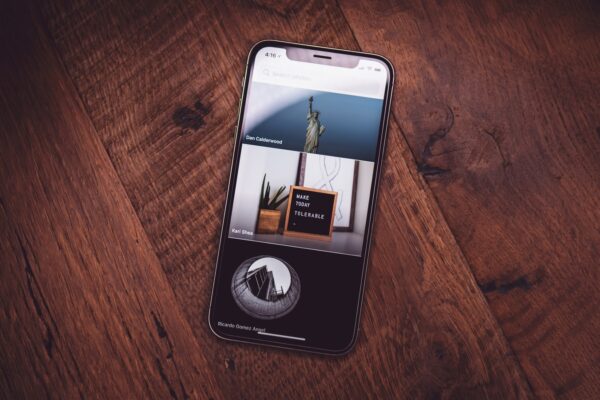 Creative vision is a prerequisite for good looks, and it is only a few clicks away. Now that you know how to do it, it's a good idea to come up with something unique. We can suggest a few more popular techniques, but you know yourself best. So use everything you can to present the most important things. Either way, there are a few directions you could take in this process. This refers to the choice of what you plan to design because it can be a photo, graphic or a combination of both.
For example, a great choice might be a photo that means something to you. Customize it to your background and add some text or graphics. It's the fastest way to make something creative. With some popular applications, you get hundreds of graphic elements and that means that a large selection is in front of you. In that case, you can choose a color to choose as a background and let your imagination run wild.
The best widgets apps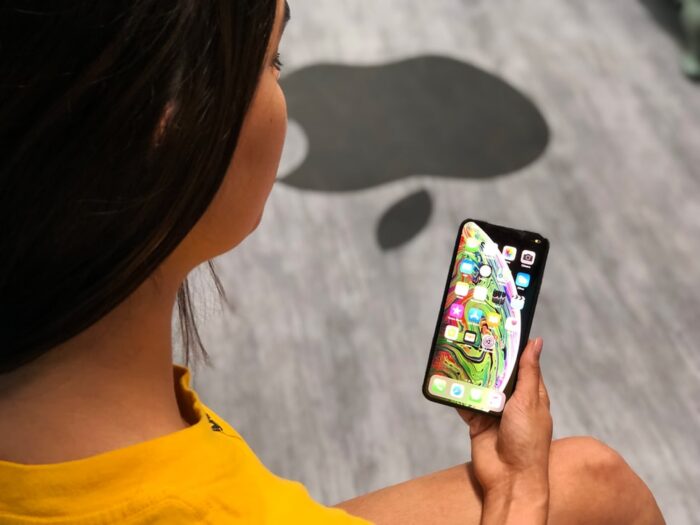 There are various applications that can help you achieve the desired look of your screen. We will introduce you to some of the most popular ones. It's definitely Color Widgets. This application allows you to add personalized widgets to the screen with many tools for their design. Then, Widgeridoo is an equally popular application that helps you successfully combine different blocks into widges. This includes calendar, text, etc.
Widget Wizard is a chargeable application, but it is a symbolic figure. On the other hand, you can get a lot of things like single or combined widgets that fit your theme perfectly. Widgletly allows you to create widgets for photos, time display and everything else. You can use it without a subscription or hidden costs, and the price is available to everyone. Finally, we present Photo Widget: Simple that supports three sizes, two ratios and more.
 Conclusion:
As this is the digital age, our phones have become part of our daily lives. Without them we are not complete and we use them for almost everything. From photography to entertainment, phones have become extensions of what we are. So the times of the unique case are behind us. Now you have many more ways to do this, and one of them is to make your home screen and your lock screen equally unique. We hope we helped you design your wallpaper so that your iPhone look more aesthetic.