Size: 30,000 Acres
Overview: Weiser State Forest is located in the ridge-and-valley region of eastern PA. Named for the frontier diplomat, Conrad Weiser, the forest covers 30,000 acres on 16 tracts throughout the region. Weiser also encompasses a series of river islands on the Susquehanna River called the Sheets Island Archipelago.
The Weiser Forest District includes Dauphin, Carbon, Columbia, Lebanon, Montour, Northumberland, and Schuylkill, Counties. Weiser State Forest consists of fourteen tracts of land located in Dauphin, Berks, Carbon, Columbia, Northumberland, and Schuylkill, Counties. The total area of State Forest land is more than 28,000 acres.
Park Info
Pine Grove, PA 17963
Activities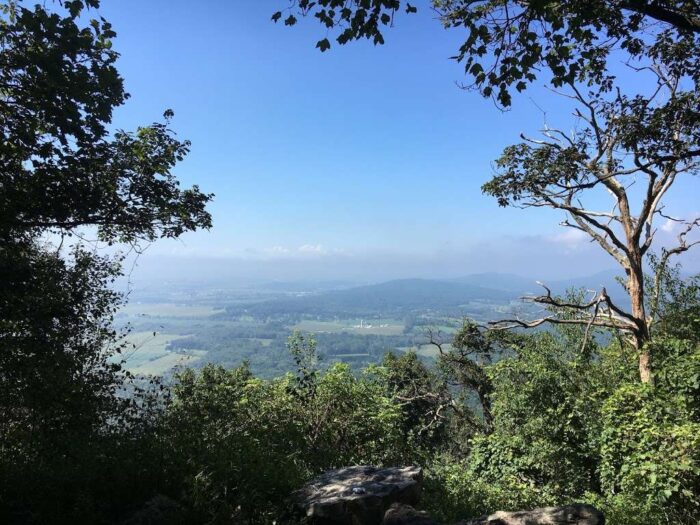 Camping/Overnight Stays
Cross-country Skiing
Fishing
Hang Gliding
Hiking
Horseback Riding
Hunting
Ice Fishing
Mountain Biking
Picnicking
Scenic Drives
Snowmobiling
Cross-country Skiing
Location: Weiser State Forest
Cross-country skiing and snowmobiling are my favorite winter activities on the Weiser State Forest Port Clinton, Haldeman and Greenland tracts. 20 miles of joint-use roads and 20.5 miles of shared-use trails are open for snowmobiles. 
Cross-country skiing is permitted on joint-use roads as well as on twenty-five miles of shared-use trails. Maps showing the roads, trails, and access areas are available from the district office.
Rules & Regulations may apply.