When it comes to outdoor activities, it's important to choose outdoor apparel that is both comfortable and functional.
What sort of activities should you choose the correct outdoor apparel for?
The correct outdoor apparel will depend on the type of activity you are planning to do. Here are some examples of activities and the types of outdoor apparel you should consider:
1. Hiking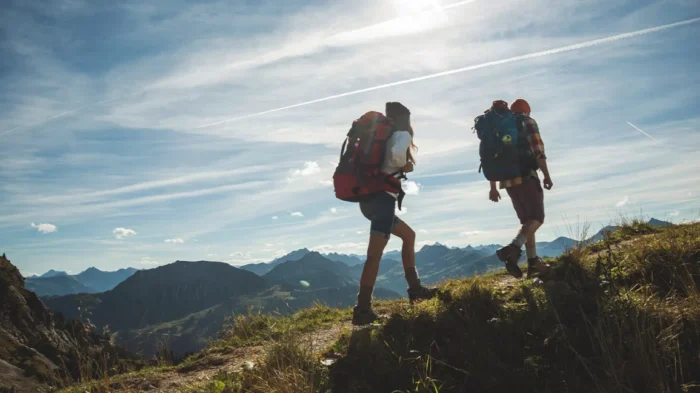 For hiking, you should consider lightweight, breathable, and moisture-wicking clothing that allows you to move easily. Choose clothes that are durable and can protect you from the sun, insects, and the elements. Proper hiking boots or shoes with good grip and support are also important.
2. Camping
When camping, you should consider clothing that is warm, comfortable, and moisture-wicking. Layering is key, so you can adjust your clothing as the temperature changes. You'll also want to consider durable, waterproof outerwear to protect you from rain, wind, and other weather conditions.
3. Fishing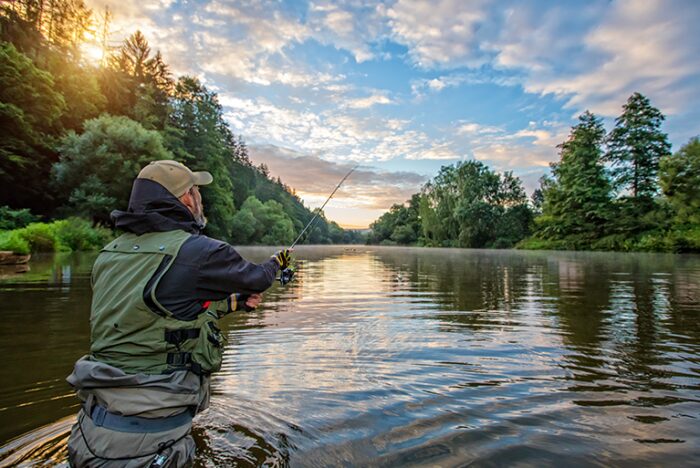 When fishing, it's important to choose apparel that can protect you from the sun, water, and wind, while also allowing you to move freely and comfortably.
4. Climbing
For climbing, you'll want clothing that is stretchy, durable and allows for a full range of motion. Consider pants with reinforced knees and seat, and a harness-compatible design. A helmet is also essential, as well as climbing shoes with good grip and support.
5. Water sports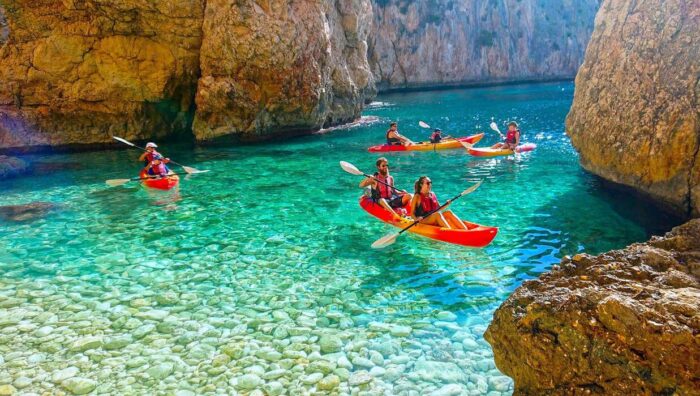 When participating in water sports, such as kayaking or rafting, you'll want to consider quick-drying clothing that can keep you comfortable when wet. Look for clothing that is stretchy, lightweight, and can provide sun protection. A life jacket or personal flotation device is also essential for safety.
In general, when choosing outdoor apparel, consider the environment and conditions you'll be in, as well as the activity you'll be doing. It's important to be prepared for any situation and to prioritize safety, comfort, and performance.
Here are some ideal options for your outdoor adventures:
Fishing Shirt: A long-sleeved, lightweight, and breathable fishing shirt with moisture-wicking properties will keep you cool and dry throughout your outdoor activities. Look for ones with built-in UV protection and ventilated panels.
Fishing Pants: A pair of quick-drying, lightweight, and durable pants are essential for fishing and camping. Choose ones with reinforced knees and a comfortable fit to make casting and hiking more comfortable.
Rain Jacket: A waterproof and breathable rain jacket is a must-have when camping or fishing. Choose one that is packable and has adjustable cuffs and hoods to keep you dry in all conditions.
Hiking Boots: A sturdy and comfortable pair of hiking boots with good traction are essential for hiking to your fishing spots. Look for ones with ankle support and waterproofing to keep your feet dry and comfortable.
Hat: A wide-brimmed hat will protect your face and neck from the sun's harmful rays while keeping you cool. Choose one with a chin strap to keep it secure in windy conditions.
Gloves: A pair of lightweight, quick-drying gloves will protect your hands from the sun and provide grip when handling fish.
Sunglasses: Polarised sunglasses will help you see fish in the water while protecting your eyes from harmful UV rays.
Is it a good idea to buy Outdoor Apparel online?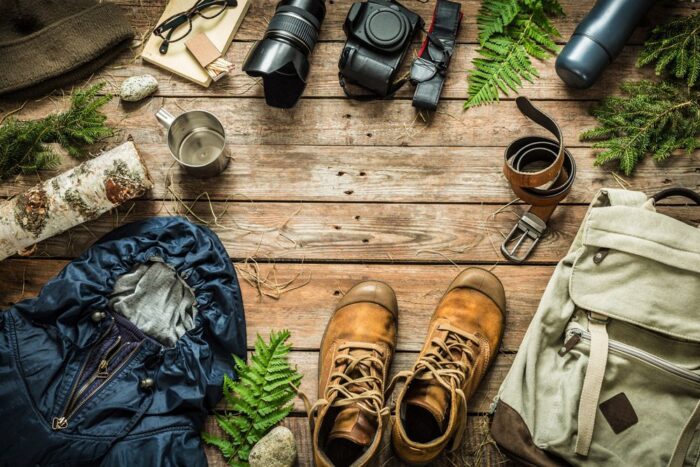 You can buy outdoor apparel online from a variety of retailers. Many outdoor retailers and sporting goods stores have websites where you can browse and purchase outdoor apparel and equipment from the comfort of your own home. Some popular online retailers such as Adventure Primal, in Australia, are specialists in outdoor apparel and offer a range of suitable outdoor apparel and equipment for any of your needs.
When buying outdoor apparel online, it's important to read product descriptions carefully and check the sizing charts to ensure that you get the right fit. Additionally, it's helpful to read customer reviews to get a sense of the quality and performance of the apparel you are interested in. Be sure to also check the retailer's return policy in case you need to exchange or return any items.
What should you consider when buying outdoor apparel online?
When buying outdoor apparel online, there are several things to consider to ensure that you get the right gear for your needs. Things to consider:
Material: Outdoor apparel is typically made of specialized materials designed to be durable, lightweight, and breathable. Look for materials such as nylon, polyester, and merino wool, which are commonly used in outdoor clothing. Consider the climate and conditions you'll be facing and choose materials that will keep you comfortable.
Fit: A proper fit is crucial for outdoor apparel to function effectively. Pay attention to the sizing charts provided by the manufacturer and consider whether you prefer a relaxed or fitted style. Check customer reviews to see if the apparel runs true to size or if you should size up or down.
Performance: Consider the intended use of the outdoor apparel and whether it will perform well in the conditions you'll be facing. Look for features such as waterproofing, wind resistance, and breathability, depending on your needs.
Durability: Outdoor apparel should be designed to withstand wear and tear from rough terrain, harsh weather, and repeated use. Look for reinforced seams, ripstop fabrics, and other features that indicate durability.
Brand reputation: Choose brands that have a good reputation for quality and performance in outdoor gear. Read customer reviews and look for certifications such as bluesign or Fair Trade to ensure that the apparel was made sustainably and ethically.
Price: Outdoor apparel can be expensive, but consider it an investment in your comfort and safety. Compare prices from different retailers and look for sales or discounts to get the best value.
Return policy: Check the retailer's return policy before purchasing to make sure you can return or exchange the apparel if it doesn't meet your expectations.
Conclusion
Overall, it's important to choose outdoor apparel that is comfortable, durable, and functional for fishing and camping activities. Look for materials that are moisture-wicking, quick-drying, and breathable, and don't forget to consider sun protection and waterproofing.