Hiring a reliable plumber has always been a tricky venture, especially when you find yourself in an unexpected situation, and acting swiftly is a must. Actually, there is no satisfactory answer to why it is so hard to find a good plumber, but you should definitely stick to one if you recognize them as trustworthy craftsmen.
On the other hand, the chances that you will end up with a bad plumber who does not care about your trouble, but rushes to patch it on the go, are major. Yet again, if you have no idea how a good plumber should act and perform, at least you should be able to recognize the signs that you need to change your current one. Thus, read the following lines and see what a plumber worth hiring should not do.
1. Not Answering Your Calls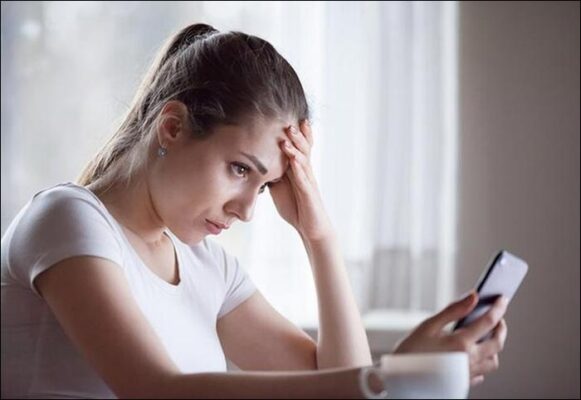 If we have ever spent a random period of time with any plumber anywhere on earth, then we know that their mobile phones ring without stopping. Whether the reason for that is their unquestionable expertise or it is the lack of skilled plumbers in the area, we do not know, but we are positive that they can phone you back after they are finished with what they are doing at the current time. Therefore, if your plumber acts as if he is a superstar, think about finding the one that would find time to return your calls.
2. He Never Gets there on Time
When people reach for the help of a plumber, they usually have no time to waste, either because they have entered panic mode due to the leaking sink from the kitchen, or they need a fast reaction because the bathroom flood threatens to endanger the rest of their home. In both cases, they rely on what the plumber promises and wait for him impatiently.
Unfortunately, some plumbers act as if they have misplaced their watches so their "see you in an hour" becomes more than a half-day long waiting experience, backed up with lousy excuses when he finally arrives. The fact that you desperately need help with your plumbing system does not mean that you should be taken for granted and neglected, thus, if your plumber never arrives when he says he will feel free to find the one that would appreciate your time and money more.
3. Not Fixing the Problem Entirely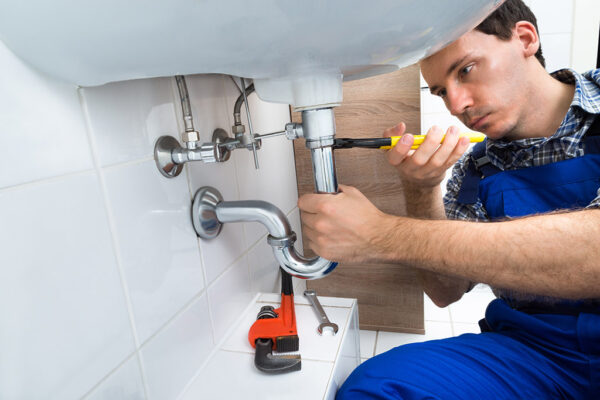 Issues with a plumbing system are not to be taken for granted at all, not solely by yourself, but also by your plumber, since the tangible problem is often a result of a much more complicated, greater malfunction. If your plumber knows what he is doing, they will not only fix the problem but also point out what caused it in the first place.
When it comes to hastily trained plumbers, you cannot really rely on their expertise, so you shall either notice their unprofessionalism as soon as they leave your place and you have to call them again, or their patching up would appear like a piece of a strange art form, meaning that it looks funny and has no functional value.
On this website, you can find additional info on what qualities a reliable plumber needs to have and how and where you can find them as soon as you notice a plumbing problem that needs fixing.
4. Superhero Wages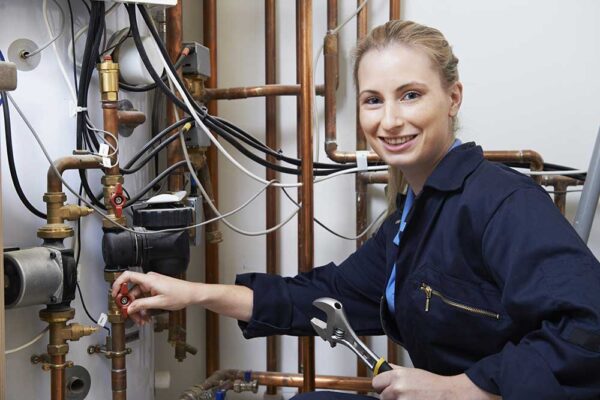 In case you did not notice, a vast majority of repairmen enjoy acting as if they were superheroes, and let's face it, their productivity sometimes matches the acts of a superhero.
Reasonably, the same applies for plumbers, but even if they have certain similarities to the ones with extraordinary abilities, they definitely should not ask for a superhero wage once the job is finished. Moreover, they should present you with a fixed price list of the services they offer so you know whether you can afford hiring them, but also so you know what you are paying for.
If they have none make sure you inquire about it before they unravel their true identity because it might be late when you find out that your superhero plumber is actually a villain in disguise.
5. Not Offering Warranty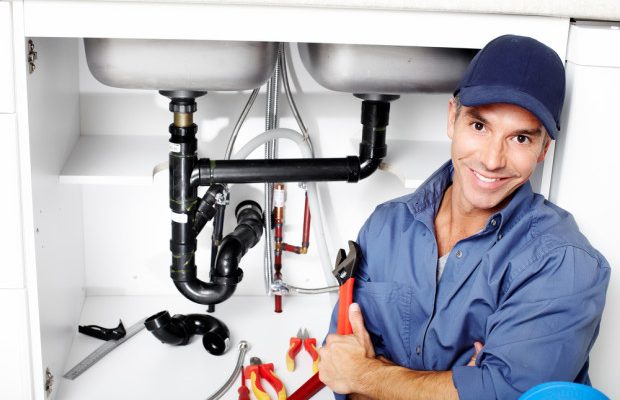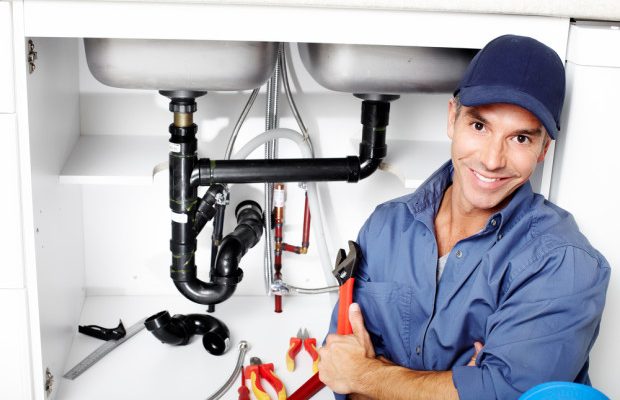 If a plumber knows what he is doing, then he will have no issues in guaranteeing their work by offering you a warranty. Namely, you should not expect a plumber to be the one to blame if the issue he has fixed reemerges after a half-year period, but you should find them accountable if the glitch appears within a week or two. Thus, make sure you find out what the policy of your plumber is and how he feels about guaranteeing the service he delivers.
If they appear untrustworthy to you, they probably are, so what you should do is consider getting in touch with a responsible working man who stands behind his crafts.
6. Leaving an Even Bigger Mess than It was In the First Place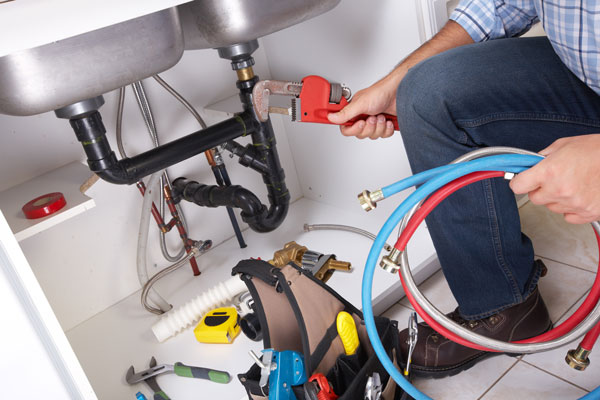 Plumbing issues tend to be as dirty as ever, so you will have to devote a serious portion of your free time to sanitizing the damage caused by water and other liquids that might have leaked out of the pipes.
On the other hand, the job of a plumber should be to minimize the catastrophe, not to make it worse by pulling risky moves. After all, the experience of a skillful plumber should dictate it makes a complicated situation less complex, not the other way around. Therefore, if your plumber fails to deliver the expected, replacing it with a competent one should be exactly what you should do.
You cannot change how certain plumbers are, but you can definitely choose which one to hire. Hopefully, the aforementioned pieces of advice and suggestions will help you determine whether your plumbing doctor is a keeper, or you need to find another one. Although it might be hard to find the one that will meet your wants and needs, we encourage you not to accept everything you come across for a satisfactory answer, but to become pickier about who gets to pick your pipes.