Acquiring new decor is an exhilarating experience for anyone. The entire process, from the initial idea of buying the item to visiting the store, browsing, evaluating, and ultimately making the purchase, is full of anticipation. The excitement continues at home when finding the perfect spot and angle to display the newly bought decor. It is a thrill in itself.
But in the present market scenario, there is a new concept called upcycled furniture, which is affordable to everyone. The furniture used for upcycling is environmentally friendly and available in local thrift stores and second-hand furniture markets. If the person has an art of creativity, the old furniture around the house could also be upscaled to give it a new look.
As per the reports in 2018,  the Environmental Protection Agency wrote that around Twelve million tons of furniture and its holdings got used for landfilling. Pieces of furniture made of wood are the most prominent waste material.
Concept Of Upcycling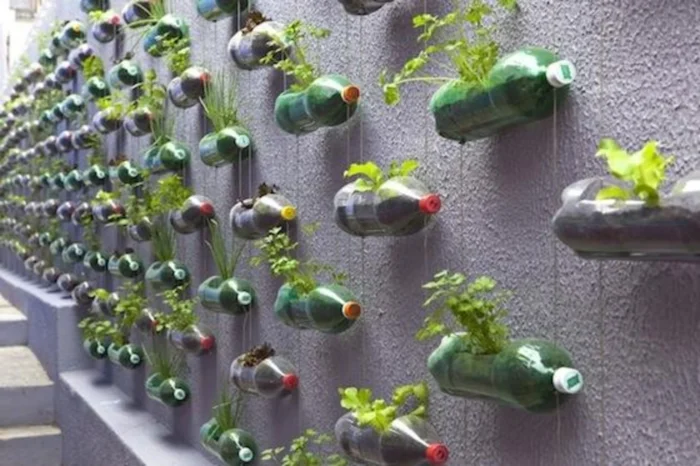 Turning any original form of product into a better quality item through recycling is Upcycling. The concept of upcycling has existed in various forms throughout past centuries.
This concept benefits the environment and helps convert unwanted products at home into items that have value for use. It helps in reducing the carbon footprint on our mother nature.
If old furniture is not home for upcycling, interested persons can buy it from second-hand markets, salvage yards, and other places at budget-friendly prices.
Benefits Of Upcycling
Apart from being budget-friendly, the environmental benefits of upcycling are enormous. It helps reduce the waste that gets added to landfills every year and also helps in lessening the requirement to produce new materials, reducing greenhouse gas emissions, air pollution, and pollution in water. It helps in saving the resources available for a more extended period. A few benefits of upcycling are,
Environmental Benefit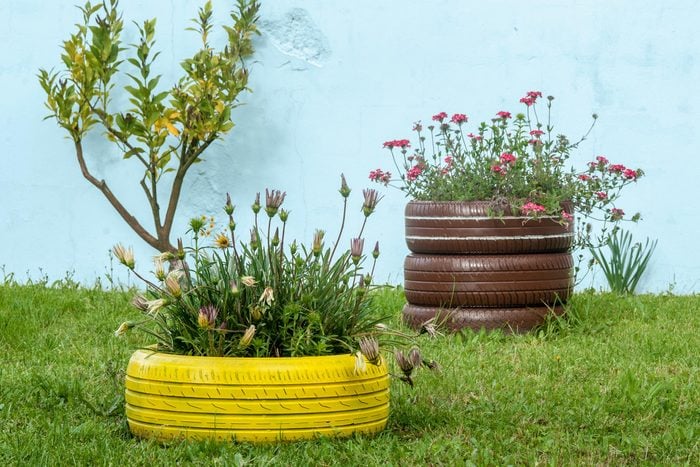 It helps minimize the waste sent to landfills, and because of becoming aware of ecological benefits, many companies and designers are salvaging vintage goods into something useful.
Around Two thousand seven hundred liters of water is needed to produce the cotton for the T-shirt. The concept of upcycling will help in saving these natural resources.
Economic-Social Benefits
It helps promote local and rural businesses, as it supports the industries in villages, thus driving positive economic and social benefits to the people involved in this business.
The small-scale production industries that employ traditional artistry get a boost as every upcycled product has a maker whose craftsmanship is less widespread.
Reduces Costs
Reusing the available materials helps reduce the cost of creating new products during the manufacture or upcycling of a product.
Individual Benefits
As upcycling is environmentally friendly, it induces a positive feeling in individuals engaged in this art form that requires skill to restore an item by giving it a new fragrance of life.
Whether upcycling the products by do-it-yourself kits or buying them directly from the store, both convert old products into unique eye catchy usable ones.
Places To Buy Old Furniture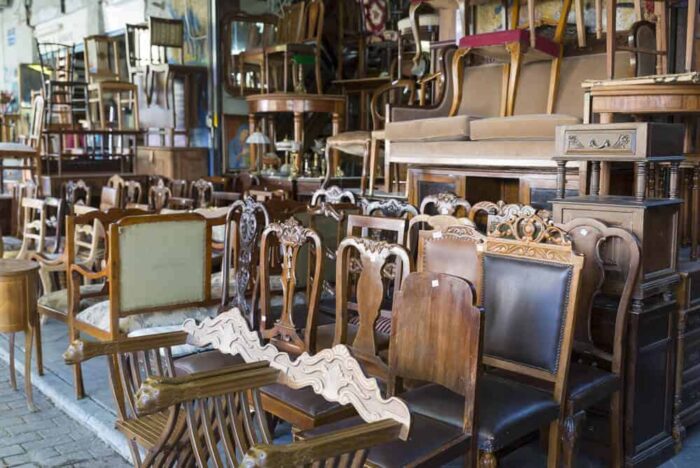 Finding good old furniture that could be upscaled is more challenging than thinking, but not complicated. Many throw away furniture that requires a minor repair and just a coat of pain to make it brand new.
Few do take upcycling old furniture as a hobby, and since it is good for the environment, it adds a joyous zeal, as these pieces of furniture are not going to landfills. A few places to find budget-friendly old furniture to upcycle include,
Thrift Stores
Though they more often sell second-hand clothes and other accessories, sometimes they have a stock of second-hand furniture worth buying. Sometimes even antique pieces of furniture could get found.
Garage Sales
Many good old pieces of furniture can get bought at pocket-friendly prices at garage sales, which later get easily upcycled. Since it is a garage sale, price bargaining could get done, as the owner wants to remove their belongings. These furniture items will usually be of good quality and last for years if properly maintained.
Weekend Markets
There are regular weekend markets in a few cities where people buy and sell many items. Even though it mainly focuses on food stalls, people sometimes sell home décor items.
Online markets
The other way to get old furniture is to go online and search on the Facebook market, eBay, and Craigslist. With proper keyword search and patience, the items required can get easily bought from these sites.
Art Of Upcycling Furniture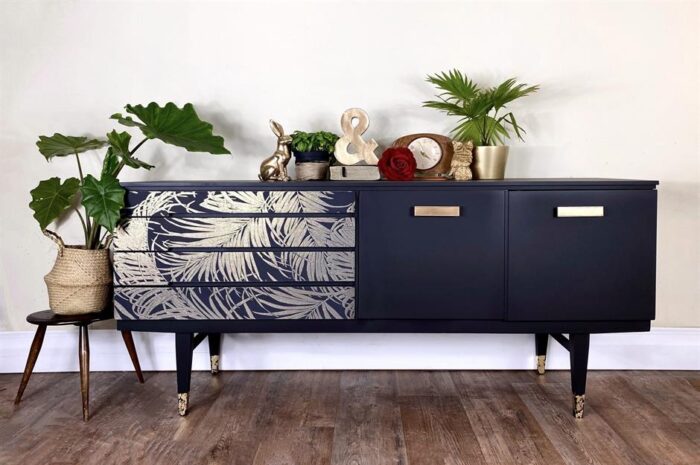 When self-starting to upscale the old furniture, remember that the item is old, and when upcycling, it gives that item a new phase of life. It is better to have patience when working on such projects. A few ideas for upcycling include,
Reprocess Old Door
The old doors that get replaced can be easily reprocessed and converted into tables with proper planning and work.
Repaint Furniture
Furniture items get a new look when they get repainted. Be it a wooden cabinet or dresser, a fresh coat of paint gives it a refreshing new look.
Kitchen Island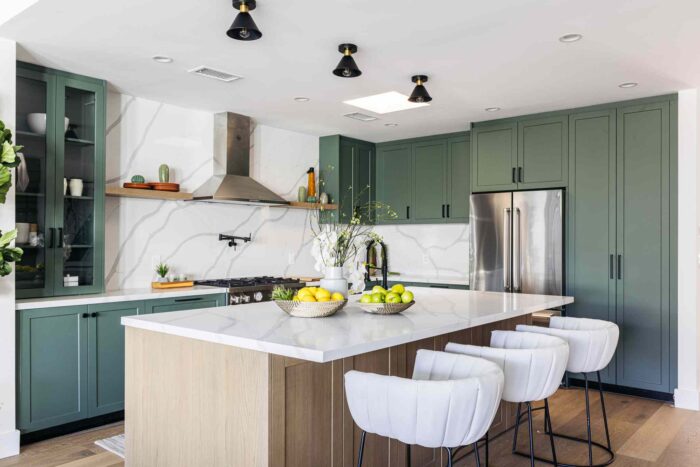 Building a new kitchen island will be costly, and relocating this is more challenging than relocating furniture. If old furniture is available, it can get dismantled and restructured to become a kitchen island, which every family member can easily access.
Converting Old Mirror
If there is an old mirror in the house, it can easily get turned into a vanity. Attach the mirror to a blank wall in the house and install shelves beneath and around it. It will be a space-saving dressing table.
Conclusion
Different ideas and endless possibilities exist for upcycling an item of old furniture, giving impressive results. These types of furniture get made with quality craftsmanship and material, compared to today's mass-production furniture items. The upscaled pieces of furniture tend to last longer when properly taken care of.
There are both environmental and social benefits of upcycling old furniture using do-it-yourself kits or buying it from second-hand stores. It could be what we can give back to mother earth and our community in the long run.