A car is one of the biggest purchases you'll make in your life. It can easily cost someone a year's worth of salary to buy a good size, functional vehicle that can help them get around and live an easier life. Apart from the price tag associated with a car, there's also what we call sentimental value that can easily make the simplest model priceless in the eyes of its owner.
Needless to say, we all value our vehicles differently. Whether it's a keepsake that was passed down to you by an important family member or a meaningful purchase you had to save up for in the last couple of years, surely you have a special attachment to your vehicle for you to want to bring it along as you travel or move to a different state.
While there's the option to drive, more and more people are opting for car shipping due to very understandable and valid reasons. The most common ones being convenience and energy preservation.
Long distance driving is not easy, especially if you are not used to it at all. Apart from the physical toll of driving yourself for hours, there's also the dangers of maneuvering long and unfamiliar highways (read more). Many people leave the task to professionals not only for their car's safety but for their own safety as well.
If you're one of the many people who is considering car shipping, then we want to help you make a more informed decision by discussing some of the risks that you should anticipate (and how to avoid them) when leaving your car to the professionals.
Shipping Costs Go Up Drastically During Peak Months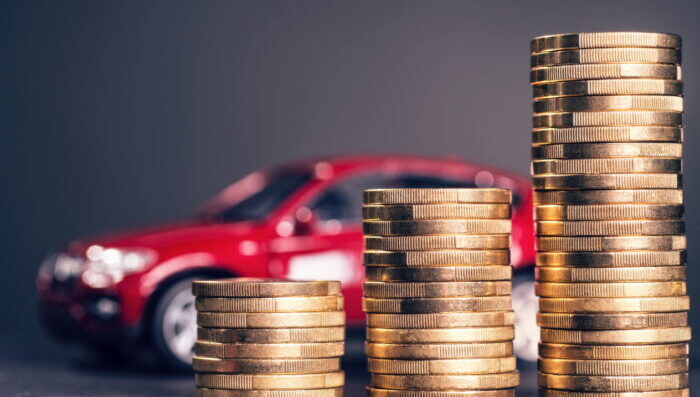 There are certain times of the year when car delivery services are at an all time high. The summer and winter holidays, for instance, call for a higher demand in car shipping due to families and large groups traveling for the holidays. During these months, you can expect deliveries to be expensive so don't arrange anything until you know for sure how much you're paying!
There is a way for you to "hack" these prices and that's by booking the service ahead of time. If you arrange the delivery and finalize the shipment dates months ahead, you can pay the asking price for that month instead.
Theft While Car Is In Delivery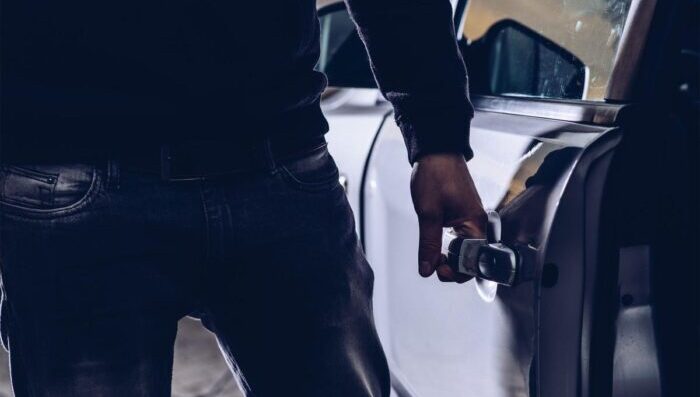 It's unfortunate but it happens. It's sad to think that there are still people out there who would jump at every opportunity to take advantage of other people, especially in these trying times. Even in car shipping, there have been reported cases of lost valuables, items, and even losing the vehicle itself.
Nowadays, security is much better and certain measures are strictly observed to counter such risks. However, as the vehicle owner, you have to do your part as well in making sure that your automobile is safe. You can do this by removing any and all items that could potentially attract unwanted attention; you can also opt for enclosed auto transport to OH when transporting a high end model to keep your vehicle away from prying eyes. To avoid this type of situation, it's best that you do not create or encourage any type of interest on your property at all.
When Opting For An Open Carrier Service, Your Car Is Not Completely Protected From Outside Elements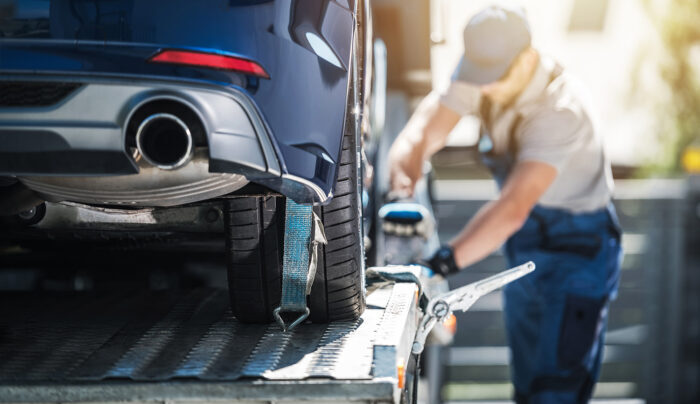 Speaking of carrier types, you generally have to choose between an open or closed carrier. Open carriers have an exposed back and usually transport multiple cars at the same time. This option is usually the cheapest and most economical.
While an open-type hauler is generally a safe way to transport automobiles, its cargo is not fully protected from the outside world. Weather conditions, road debris, and other cars on the road can bring potential damage to your vehicle. If you are trying to ship a very important (or expensive) automobile, it might be best to avoid these risks altogether and choose closed carriers for shipping instead.
Losing Your Bill Of Lading Will Put You In A Tough Spot In Case Of Damages That Result From Shipping
This is as much a warning as it is a risk. The bill of lading is a record of your shipping details as well as the condition of your vehicle when it was received by the company up until it was delivered to you, as you can see here: (https://www.law.cornell.edu/wex/bill_of_lading). It details all the existing damages on the car (if any) and other important information such as the car model, target date of delivery, etc.
Losing the bill of lading pretty much means losing proof of what your car's condition is prior to shipping. If anything untoward happens that ends up inflicting additional damage to your car's interior or exterior, that document will serve as impartial evidence that can support your claims. Case in point, never lose it.
You can also create an additional blanket of security by taking backup photos and videos of your vehicle prior to shipping. Make sure they are date stamped too!
Unexpected Delays During Shipping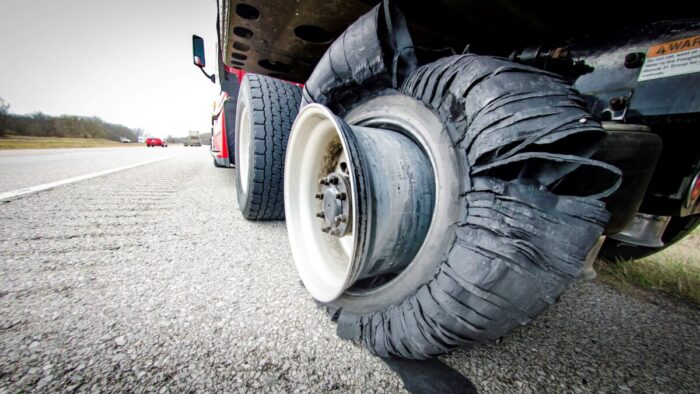 One of the unforeseen risks that many don't consider is the potential delay in shipping. While car shipping companies strive to deliver vehicles within the stipulated time frame, unforeseen circumstances can cause delays. These might include weather disruptions, mechanical issues with the transport truck, road accidents, or even regulatory hold-ups at certain checkpoints.
It's essential to keep an open line of communication with the shipping company to get timely updates on the delivery status. Always factor in a few extra days for potential delays when planning the shipping date, especially if you need your vehicle by a particular day.
To mitigate the inconvenience caused by such unexpected delays, ensure you have an alternate mode of transportation arranged. This will ensure that your daily activities or plans are not severely impacted. Moreover, before finalizing a deal with a car shipping company, check their reviews and customer feedback regarding timely deliveries to gauge their reliability. It's also worth discussing with the company about their policies and compensation in case of extended delays. Being proactive will give you peace of mind and ensure a smooth car shipping experience.